Do you want to book a FREE trial lesson today?
Lesson Content
Every lesson is shaped based on student needs, abilities and interests. The content of the lesson will be relevant to the student's age and level of ability and includes :
vocabulary on different topics      
practice of dialogues of every situations
basic/ advanced grammar
fun activities on grammar and vocabulary use
learning greek culture
The learning goals for every student will be challenging yet manageable and clear (reflecting speaking, listening, reading, and writing).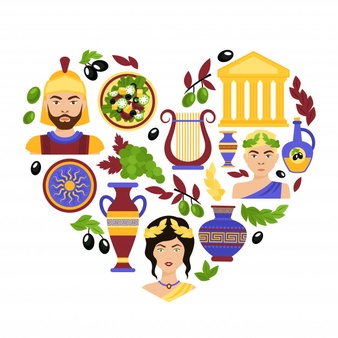 Describe myself, my family and friends.
Breakthrough or beginner
U N D E R S T A N D I N G
Listening
They can understand familiar words and very basic phrases concerning themselves,  family and immediate concrete surroundings when people speak slowly and clearly.
Reading
They can understand familiar names, words and very simple sentences, for example on notices and posters or in catalogues.
S P E A K I N G
Spoken interaction
They can interact in a simple way provided the other person is prepared to repeat or rephrase things at a slower rate of speech and help me formulate what they're trying to say. They can ask and answer simple questions in areas of immediate need or on very familiar topics.
Spoken production
They can use simple phrases and sentences to describe where they live and people they know.
W R I T I N G
They can write a short, simple postcard, for example sending holiday greetings. They can fill in forms with personal details, for example entering their name, nationality and address on a hotel registration form.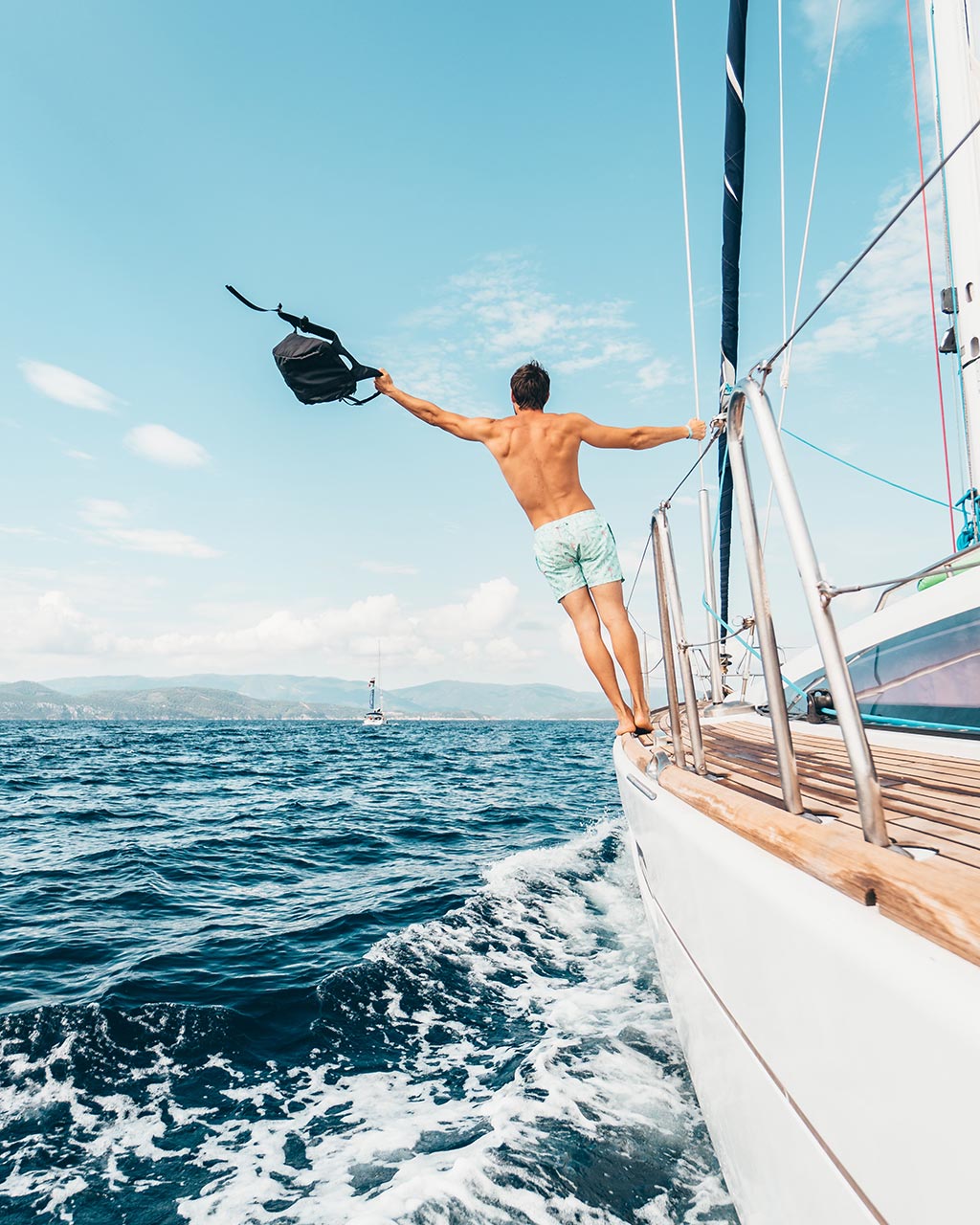 Being able to speak the language when you are travelling abroad is a great way to connect with the local culture and gain authentic cultural experiences.  If you need a quick refresher course before your holiday to Greece, start here! With our Greek Travel Course you can learn the most important Greek words and terms to get around.
Travel essentials – Lesson 1
You will learn essential Greek survival phrases for your next trip to Greece. You'll learn typical questions and possible replies you may hear, e.g. "Do you speak Greek?", "Can you write it down?" and "Can you speak more slowly?".
Making conversation – Lesson 1
Learn the most essential Greek questions and phrases to have a conversation with locals  such as: "Are you on holiday?", "How long are you staying for?", "I'm here on business." and "I'm here for a week."
Getting around – Lesson 2
This Greek Travel Course lesson focuses on transportation. You will learn how to ask for train/bus times and how to get to the airport; talk about the price of tickets and find your departure platform.
Asking the locals – Lesson 3
Let's look at phrases and questions to ask and understand directions to your hotel, the airport or a tourist attraction. Learn to ask for restaurant recommendations, find the best cafes and spots worth visiting.
Sightseeing – Lesson 4
This lesson is centred around basic phrases and questions you need to know when visiting a tourist attraction such as a museum – how to buy a ticket, ask if it's allowed to take photos and organising a cost-efficient tour.